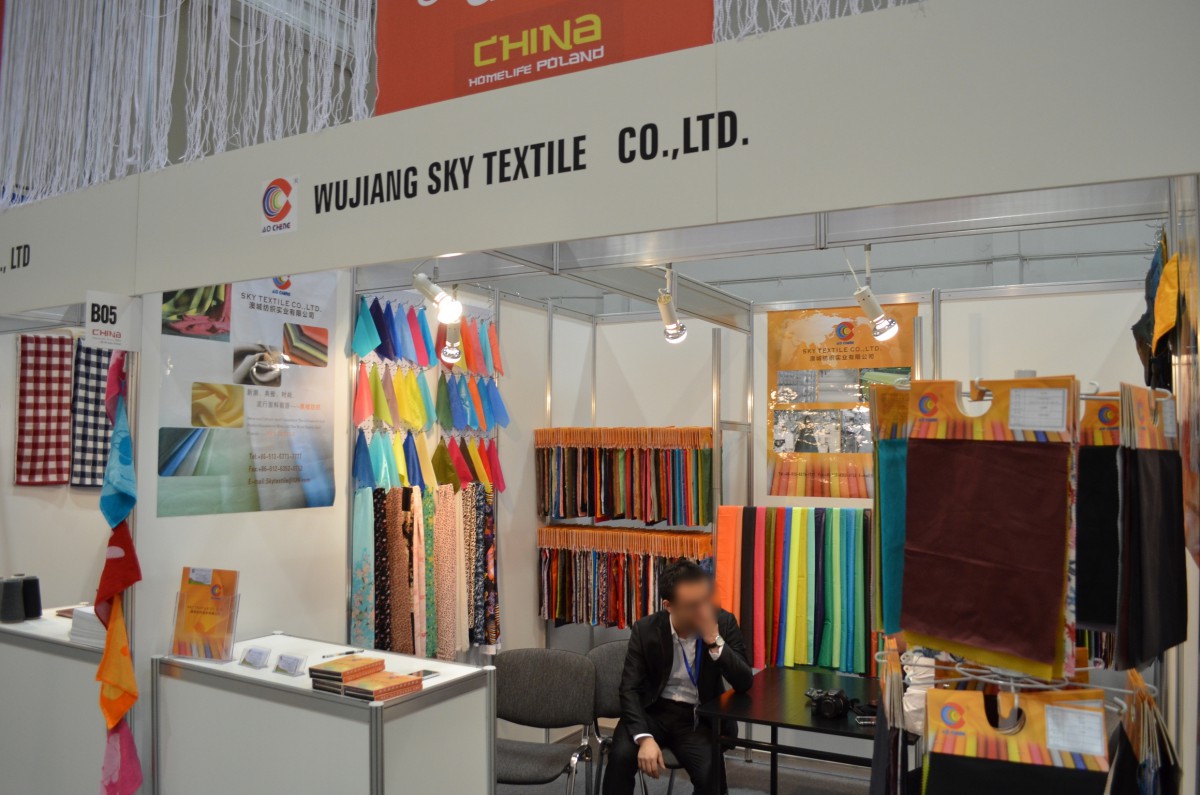 It is never an easy task to deal with the many fabric manufacturers in China. If you are a foreigner and doing it for the first time, then things would be worse. Having to deal with communication, inspection, quality, logistics, and many other fabric procurement issues can be stressing. Therefore to save your time and money, you have to apply the right approach of finding the right manufacturers. Here we have compiled the top 5 places to find fabric manufacturers in China.
Agents or Sourcing Firms
You can eliminate the stress of searching for a manufacturer by simply collaborating with an agent or sourcing firm. These firms have established their offices in China and will help ease the process. They know and have the right connections to direct manufacturers. They help save time and guarantee best quality product at best price. This may not be possible if you do it on your own, especially if it is your first time.
Online Business-to-Business platforms have become increasingly popular. They make it so much easier for buyers to find manufacturers at the click of a button. The most popular B2B platforms used by Chinese manufacturers include Alibaba, Made in China, and Global Source. One of the advantages of these platforms is the fact that you have so many options to choose from. It is also very easy to identify a reliable supplier based on buyer reviews. You can also check out online trading sites such as etradeasia.com. This is one of the biggest online trading portals attracting hundreds of fabric manufacturers and suppliers across the globe. Millions of products are available and a simple search within the site will give hundreds of results. You can almost get any product niche within this site.
A simple search using your keyboard and mouse works. Search engines can give you good results when you are looking for reliable fabric manufacturers in china. Type keywords such as factory wholesale China, wholesale manufacturer China, factory clothing China, or manufacturer China. This may not be however easy since most China based manufacturers do not utilize online marketing. Also you can search for China fabric mill agents in Bangladesh.
Various exhibitions take place in China in various months spread across the year. These create an opportunity for sellers to link up with potential buyers. You can attend these trade fairs in China for fabric manufacturers. Many clothing factories take part in these fairs and are welcoming. You can ask all queries or even seek clarification from these suppliers during the exhibitions.
This has become popular among fabric manufactures all over the world. It has created a platform for individuals and businesses to get in touch with other people and businesses in a professional manner. Many Chinese fabric wholesalers, manufacturers, and distributors have joined LinkedIn. They have published useful information about their location, what they do, chain of products, values, and many others. It is very easy to approach them through this site.
These are the top 5 places you can find fabric manufacturers in China.