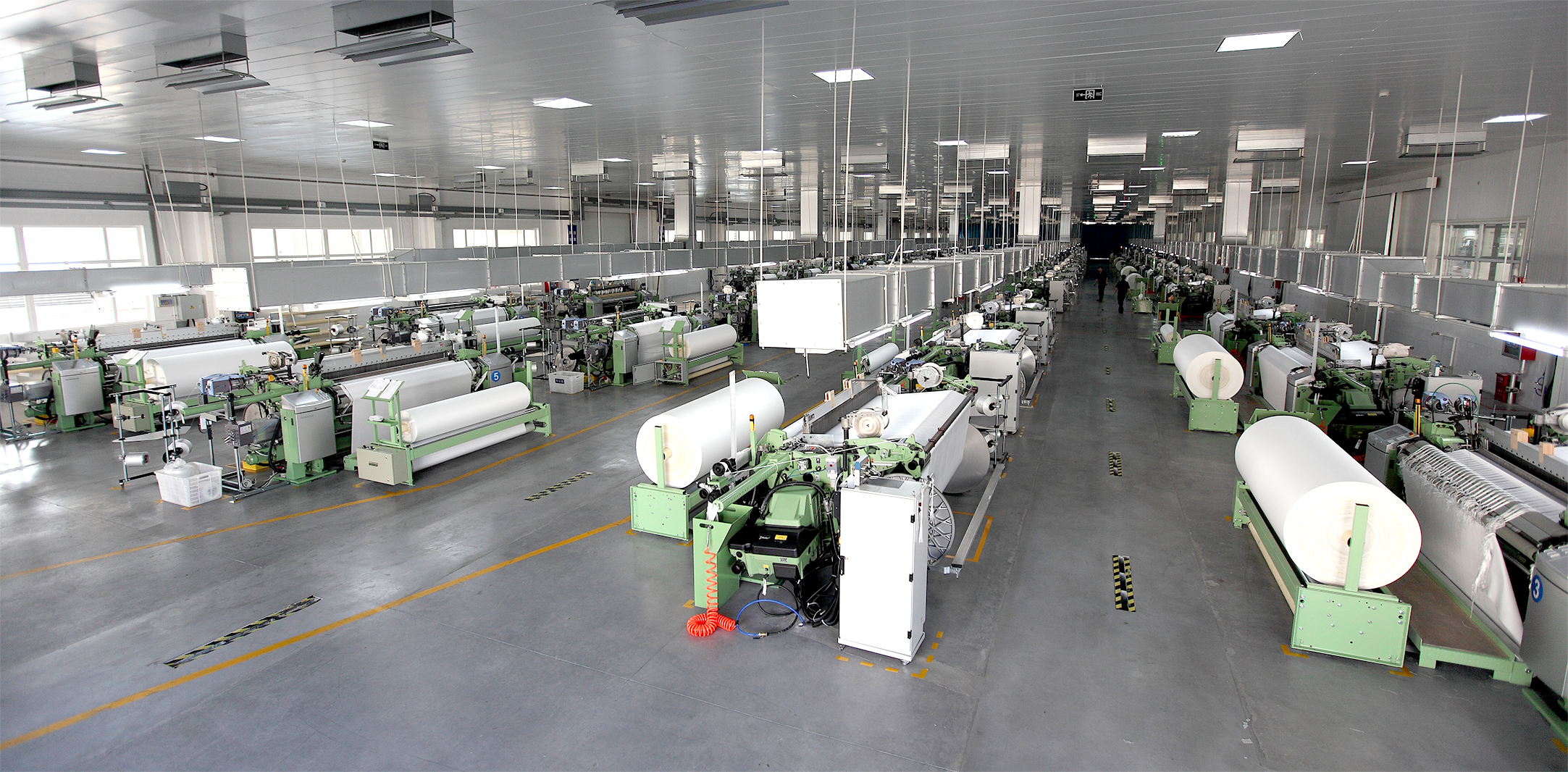 It is not always an easy task to know nitty-gritties if you wanted to find a fabric manufacturer or supplier in China. If you have been planning to purchase clothing or any other type of fabric, then we are here to help. You need to understand how the China fabric market operates, that is precisely where our focus will be. It is important to note that manufacturers of clothing and textile in China do not keep products in stock. Products are availed on a need-to-have basis, or on-demand service, if you like. Do not be surprised if you find out certain suppliers do not keep zippers, fabrics, or certain components in stock. Even you may also find current need protective face mask manufacturers.
Connection or Relationship
There is no denying that a special connection or channel will help ease the procurement process. The China fabric market is far and wide. Prices, quality, and minute details do vary with suppliers and manufactures as well. It is therefore highly challenging to know where to begin. This is further aggravated by the fact that buyers are so many. Competition is stiff, and thus if you are foreigner, it will make sense to link up with an experienced agent. In most cases, the agents are well connected to suppliers and manufactures of fabric.
You need to understand the scope of the product you want. It is interesting to note that all suppliers in China are specialized in certain categories. It is therefore wise you check out what several suppliers offer before you embark on making an order for fabric.
Minimum Order Quantity(MOQ)
There is a MOQ requirement by all suppliers. Orders that meet this will be honored. There is also a variation in MOQs. These include, MOQ per size, MOQ per order, MOQ per color, or MOQ per fabric. These are simple guide posts, it is not complex arithmetic. If you choose to order custom colored fabric, be prepared for a higher MOQ.
Also referred to as test reports, are a requirement set by specific countries. Europe, USA, and Australia require certain conditions to be adhered to. It restricts heavy metals, pollutants, or chemicals from being used in fabric. These substances include; phthalates, lead, mercury, AZO dyes, cadmium, or formaldehyde. Since China fabric market is huge, anyone based outside China should choose the right supplier. Such a supplier should exhibit accredited reports and compliance records.
It is time consuming if you rely on fabric manufacturers when looking for the right fabric. It is much better to know the right supplier as well as manufacturer. Do not deal with one. To efficiently order fabric from China, pin-point the fabric supplier and order specific samples directly. Once you know what you want, place your order. The supplier will then ship the fabric from the manufacturer during production.
These are supplied by BSCI and Sedex. They are membership organizations that regulate the operations of fabric manufacturers. Not all manufacturers are members of these organizations. It is thus needful to deal with only those that are members. This is important since you would not want to purchase from companies that use child labor. Neither would you want to buy from those violating humane labor laws. Health and safety, and ethical business behavior are also essential principles to consider when buying from a supplier.
Adhere to these guidelines and you will not go wrong next time you need the right fabric mill in china.