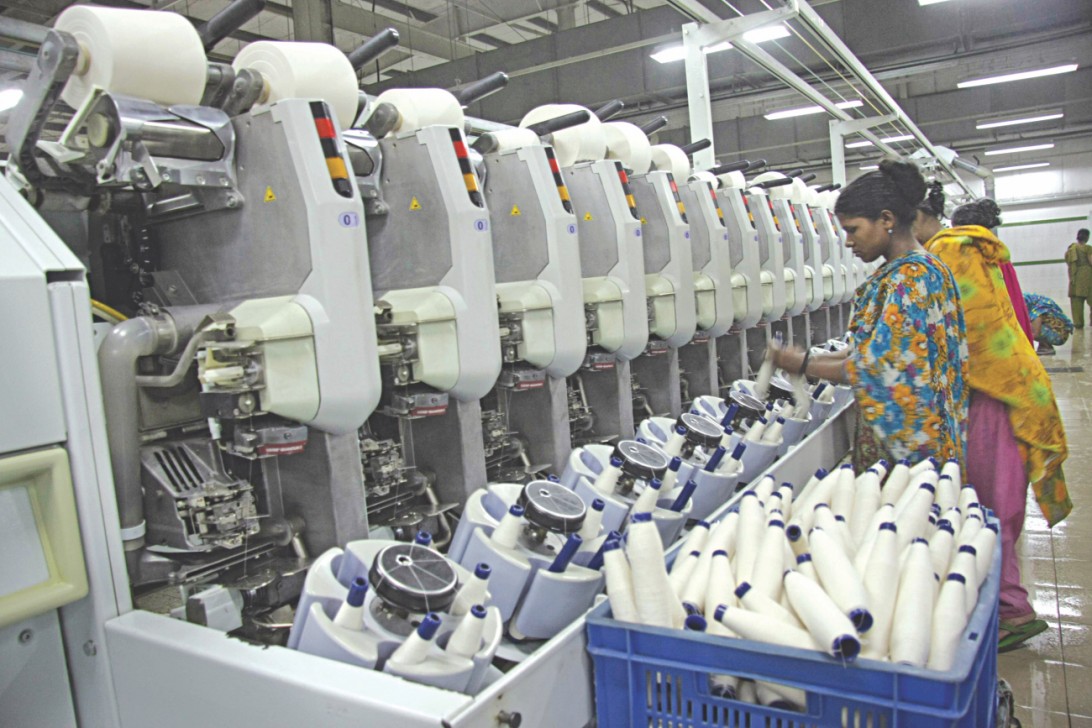 Believe it or not, Bangladesh has proven to be a force to reckon with when it comes to garment manufacturing. It has been on the top of the chain enjoying market dominance with China. It mainly focuses on the supply of Readymade Garments (RMG), with more than 81% of its exports being RMG. As a whole, the textile industry makes about 20% of Bangladesh GDP. The prospects for Bangladeshi market are big. There are dozens of untapped opportunities, which will prove game-changers once properly capitalized on. So fabric suppliers in Bangladesh are developing their business rapidly.
Why is Bangladesh Preferred
Investors seem to be drawn to Bangladesh for a number of reasons. First off, ROI; it offers a quick return on investment recording a whooping ROI within a period of 3 to 5 years. Secondly, it is second to China when it comes to the production of apparel. This means there are huge opportunities for Bangladesh. More so now that it has become increasingly costly to produce in China. Third on the list is the affordable labor in Bangladesh. Private and public universities also produce skilled workforce each year that specialize in textile manufacturing. Finally, the duty free advantage enjoyed by Bangladesh in addition to the technological adoption is irresistible to investors. Now-a-days local textile mills are making special technical fabrics for workwear uniform manufacturers in Bangladesh.
Challenges to Growth
Despite its huge potential, Bangladesh still has to cripple with a big share of seemingly insurmountable challenges. These include;
Lack of Specialized Research and Training-the lack of dedicated research institutes that specialize in apparel is a major challenge. Constant research is a requirement in the ever changing RMG sector. A few institutes have started offering courses in fashion designing and others have started to set up research and training institutes. This is encouraging, however not enough if the sector needs to attain its target by 2021.
Labor –it is true that Bangladeshi work force is sufficient and affordable. What is lacking though is labor efficiency. The physical abundance of labor should correspond to labor efficiency. Most of the workers are not trained and have little education. A huge number of these workers are women. More work is required in order to improve the efficiency of the abundant labor in Bangladesh.
Infrastructure-it is lacking sound infrastructural facilities. The RMG sector has grown over the years but the available infrastructure and utilities have not matched this growth. Proper backward linkage if provided will reduce lead time and catapult the garment industry in Bangladesh by double digits.
Go Local-the textile industry in Bangladesh has withstood the test of time. It has proven resilient despite the fact that the country imports fabrics. It is therefore apparent that a backward integration can help Bangladesh have an edge over its competitors. Capacity building effort has begun and it is certain that the future can only be bright.
Diversify- no one can afford to rely on a few items in the competitive fashion market. A diversification in apparel will give a manufacturer a greater advantage over its competitors. Local Bangladeshi entrepreneurs should consider this trend if they need to have a competitive advantage over other sellers.
Bangladesh has enjoyed government support when it comes to its RMG sector. It has however struggled with a few challenges as mentioned above. Once these are streamlined, the country will have an easy ride towards achieving its development goals.